Being a performance leader
We will achieve operational excellence, industry-leading customer satisfaction and superior financial performance.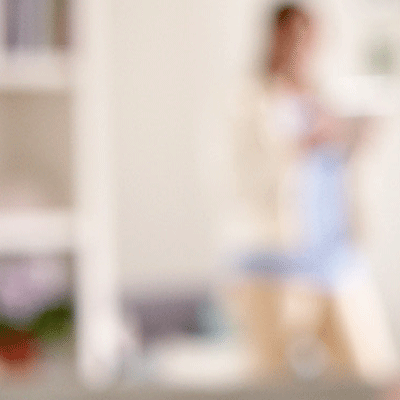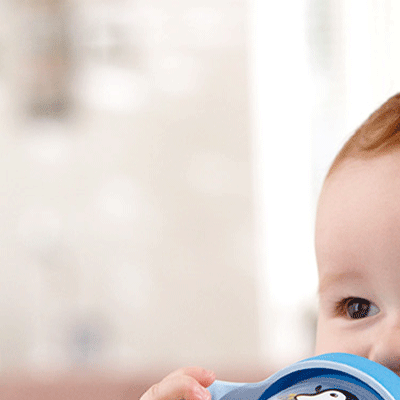 Mileybaby's predecessor is Universal Trading Company, which was the distributor of Cannon Babysafe range of products since 1984.
Under the leadership of its founder, Madam Alice Tam, had been instrumental in building consumer awareness by relentless hospital sampling and in sales promotion by relationship fostering with front line retail sales teams.
Miley Investment Ltd was incorporated to take over from Universal Trading Company in 2002, and has since the trading name of Mileybaby is used.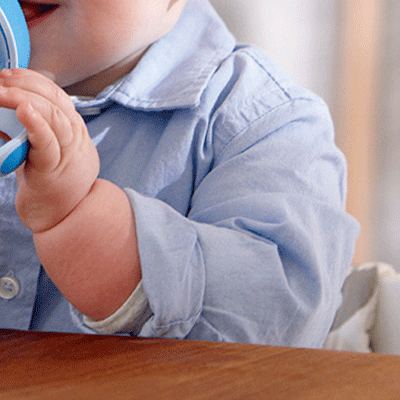 In addition to baby feeding system, Mileybaby has also distributed child apparel and bedding accessories under the Dr Dickson brand.

Deliver quality baby feeding and skin care accessories over to all consumers in the Hong Kong SAR and the Macao SAR